Authentic Thai Cuisine in the Beach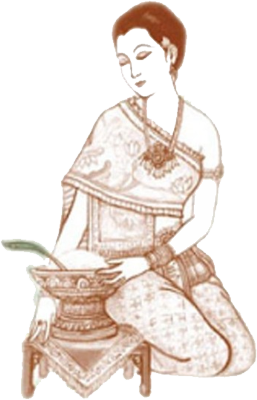 Thai cooking can be envisioned as an art-work. Skill and experience is necessary to choose and combine many traditional flavours to stimulate the taste buds.
Bow Thai Restaurant in the Beach presents an Authentic Thai Cuisine, prepared by our chefs with many years of culinary experience and with unique skills in the fine Thai art of seasoning and cooking.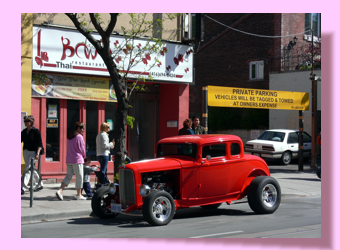 Use your Smart phone to Scan the QR code and visit our mobile Web site www.BowThai.mobi!